Hearing Aid Consultation and Hearing Screening Test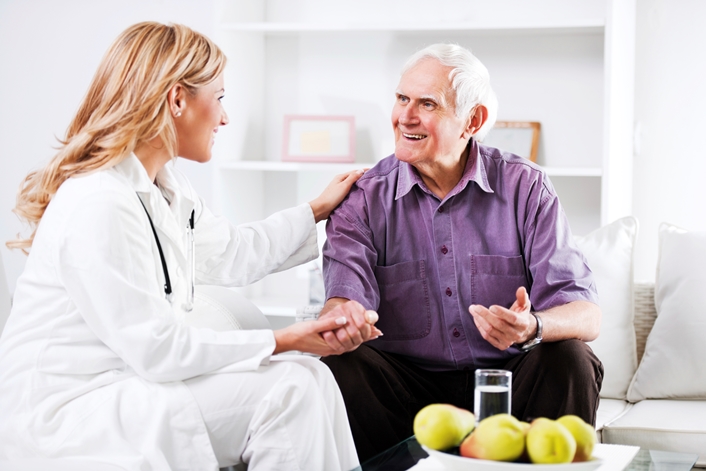 Pure Tone Air Conduction
Identifying the tones that you hear and do not hear.
Pure Tone Bone Conduction
Bypassing the middle ear, identifying the tones that you hear and do not hear
Speech Testing
Speech Reception Threshold is identified and a list of specific words is played to determine your understanding of speech.
Hearing Aid Selection & Fitting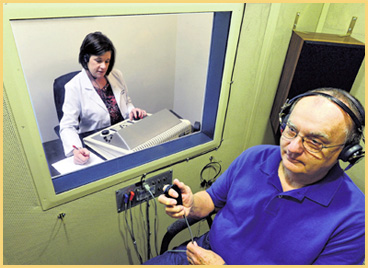 Once the approaches to your hearing loss issues have been identified, we will recommend the technologies which you should consider.
Hearing aids come in various shapes and sizes from which to choose.  Your hearing care professional has the expertise to help you find the right hearing aid that works best for your particular hearing loss and lifestyle.
We will discuss efficacy, longevity, adaptability, and cost.
We will work together to provide the best possible instruments for your particular needs and wishes.
Contact our office to get the best…
Hearing Aid Repairs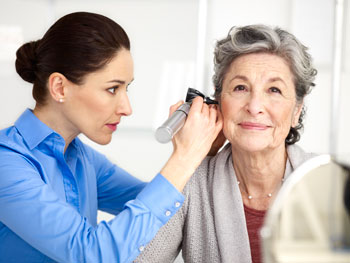 Many repairs can be completed 'while you wait' if they can be accomplished by our staff on-site.
We may send your instrument to the manufacturer for repair.
We may utilize an "all-brand" repair facility.
We provide out-of-warranty repairs and deliver with a 6 or 12-month warranty, based on patient preference.
Customized Ear Protection
Hunters and Shooters
Exposure to loud noise is one of the leading causes of hearing loss. A custom earpiece is made to reduce the impulsive noises created by gunfire.  Retains sound directionality.  Suitable for shooting practice, hunting and more.  Provides 33dB of attenuation.
Musicians Monitors
Balanced armature drivers satisfy even the most critical ear.  The most comfortable in-ear musicians' monitor on the market today.
Music Ear Plugs
Reusable, universal fit hearing protection designed for musicians and music enthusiasts.  Provides full frequency, enjoyable sound reduced to safe listening levels.
Sleep
Reusable, washable and universal fit!  NRR 24dB for eliminating sounds or reducing to a non-intrusive level.  Use for snoring, street noise and deeper rest.
Swimming
Designed for swimmers, surfers, water polo and anyone spending time in the water.  Reusable, universal fit ear canal protectors discourage infection due to prolonged contact with water.