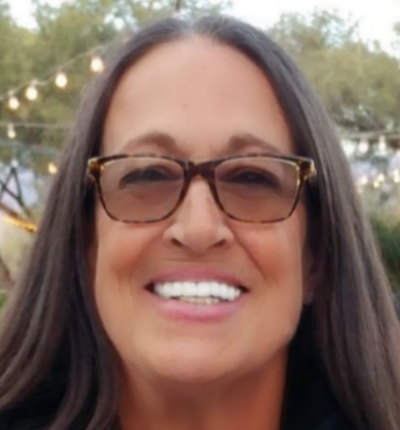 Lynn Callaway
Lynn is a native of Detroit, MI and began her career in the healthcare profession as a Med-Evac flight crew member in the U.S. Air Force. She is National Board Certified in Hearing Instrument Sciences, holds active licenses in good standing in both California and Arizona, is a member of Hearing Loss Association of America, International Hearing Society, and Hearing Health Providers of Arizona. Lynn took the reins in March of 2017 when she purchased Affordable Hearing Solutions. She hit the ground running and hasn't looked back.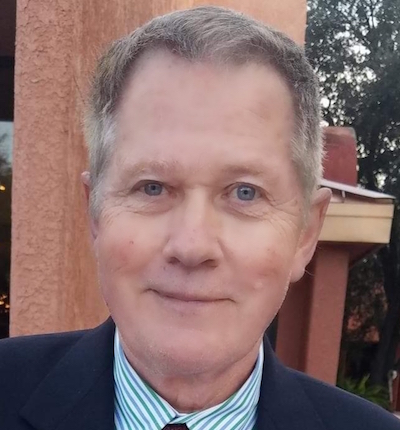 Richard Manuel
Richard began his hearing healthcare journey in Ohio, as a certified Hearing Aid Audiologist. He moved to Green Valley and purchased an existing business, renaming it Affordable Hearing Solutions in 2011. Although selling the business and retiring in 2017 Richard still maintains a part-time presence at our new office.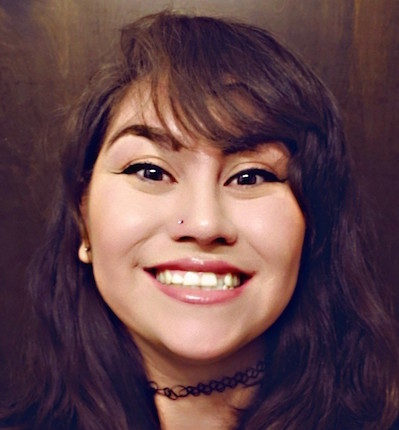 Maria Aguirre
Maria joined Affordable Hearing Solutions in March, 2018 and is quickly learning the ins and outs of a hearing aid office. Her warm personality can't be beat! And her office and computer skills are just what we need to keep us running smoothly, plus being fluent in Spanish will prove to be a valuable asset going forward. Stop by in person to say hello!